Ron Lewis Credit Builders Program

Are you in need of a reliable vehicle and need to establish or re-establish your credit? Ron Lewis Automotive's Credit Builders program can help!
At Ron Lewis Automotive we understand that anyone can encounter credit challenges, and we understand that a person's credit score doesn't reflect their level of responsibility or their current ability to make on-time payments. We respect all of our customers and any unique situation they may be in.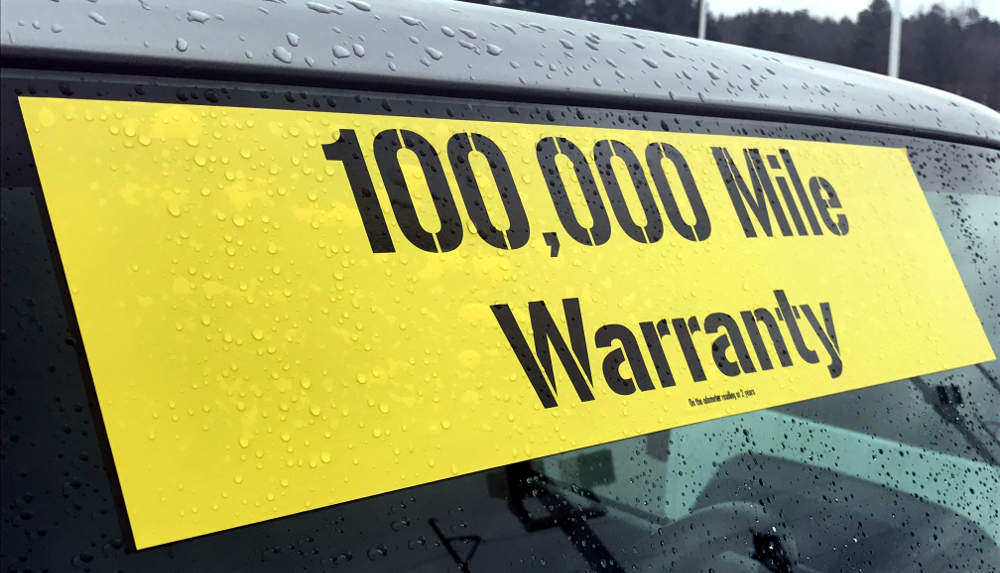 Why Choose Ron Lewis Credit Builders?
Easy credit approval

We are NOT a buy here-pay here dealership- all loans are through accredited financial institutions!

All Credit Builders loans kept in good standing will work toward building and improving your credit

All pre-owned vehicles in the Credit Builders program are safe and reconditioned by certified technicians
Nearly all pre-owned vehicles include a 100,000 mile warranty, and additional coverage is available
Over 300 pre-owned vehicles available at all times

Affordable service and repairs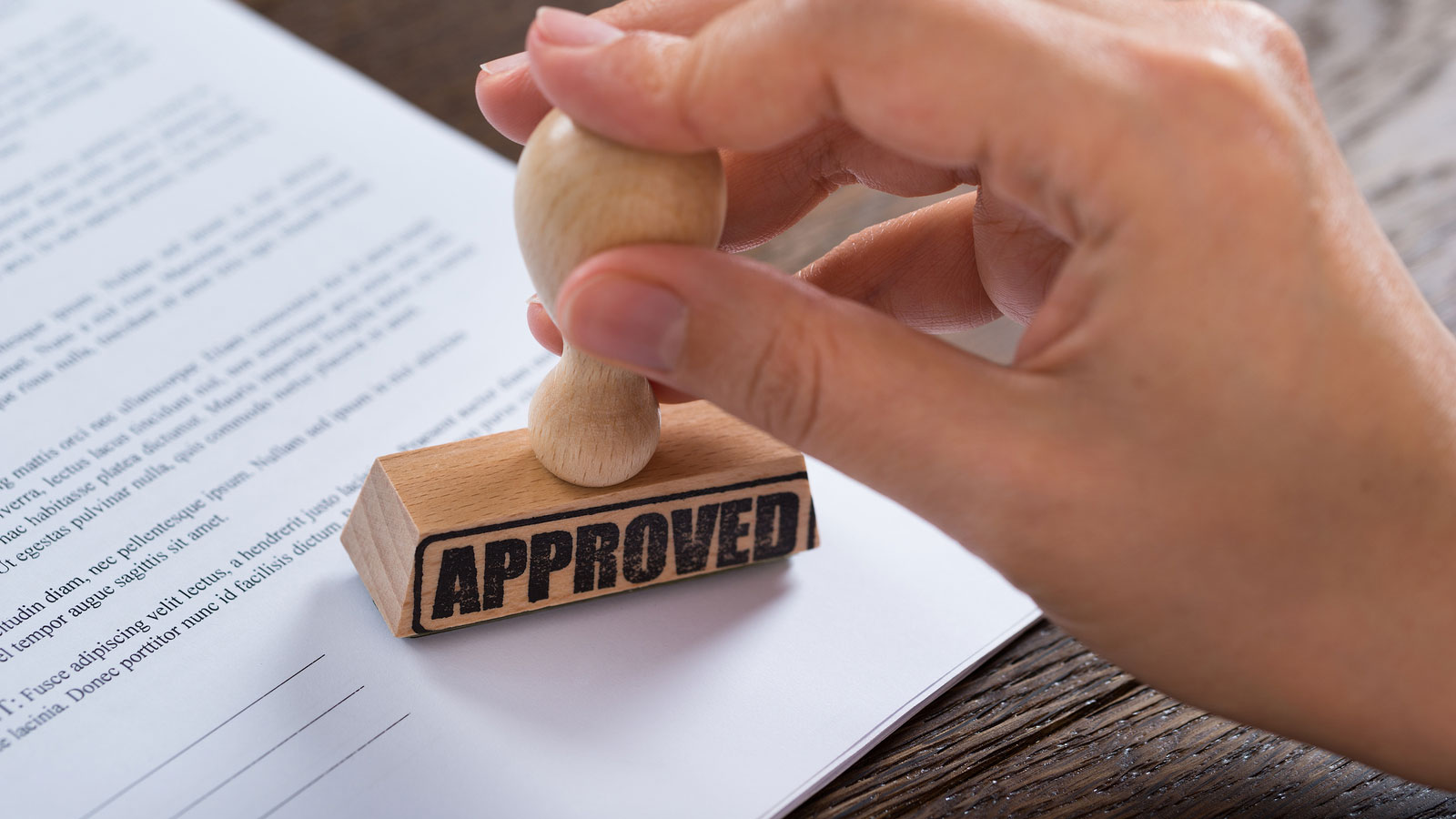 Call our Credit Builders team to get started on owning your dream car today!
Our Convenient Location:
Waynesburg: (724) 627-7111